Places on Shapinsay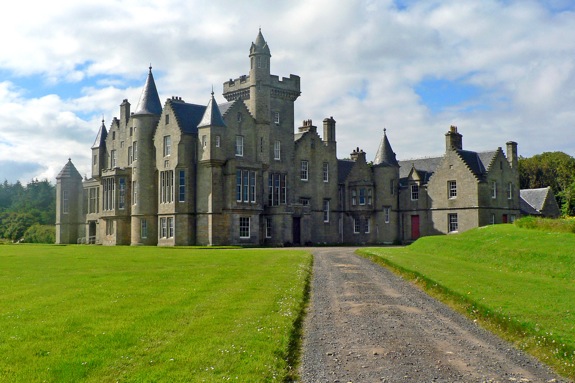 David Holmes Ceramics
RSPB Milldam Reserve Hide
Balfour Castle
Orkney Jam Factory
www.oqfd.co.uk/preserves.htm - Makes delicious rhubarb jam and chutneys on Shapinsay
---
More Information on Shapinsay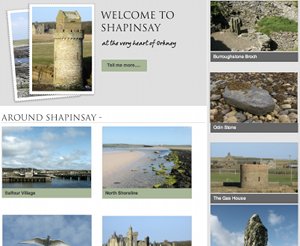 Shapinsay Development Trust
www.orkneycommunities.co.uk/shapinsay/
Shapinsay Tourism Group
Undiscovered Scotland - Shapinsay
www.undiscoveredscotland.co.uk/shapinsay/shapinsay/
Shapinsay Guide
www.orkneyguide.com/ogbpdf/Shapinsay.pdf
---
Information on Orkney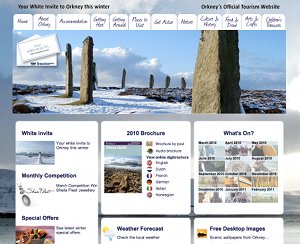 Archaelogy / Heritage
An excellent site to find out about the latest archaeological happenings in Orkney.
A good site for Orkney Museums and Heritage.
News
What's happening in the communities and on the radio in Orkney.
News from the weekly paper in Orkney.
BBC Radio Orkney
www.bbc.co.uk/radioscotland/news/orkney/
Weather
The most accurate local Orkney forecast, especially for wind speeds and directions.
A longer range Orkney forecast.
www.metoffice.gov.uk/weather/uk/os/kirkwall_forecast_weather.html
A comprehensive list of places to visit all over the Orkney Isles can be found at
www.visitorkney.com/placestovisit/